Meet Dr. Natalie Eidelstein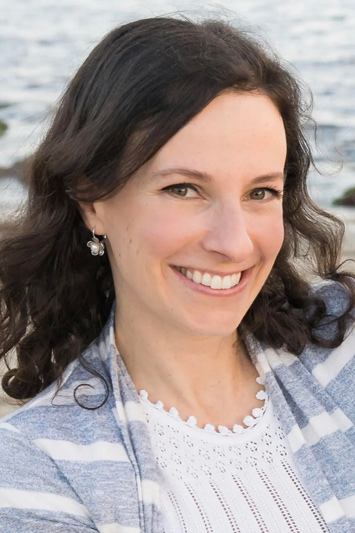 Natalie is a certified endodontist graduate of the New York University/Lutheran Medical Center Endodontic Residency Program.
During her two-year postdoctoral program in endodontics, Dr. Eidelstein received extensive and vigorous training on the latest techniques alongside state-of-the-art technology. She was selected as chief resident with the responsibility of diagnosing and treating complex cases.
Dr. Eidelstein is well-rounded and knowledgeable in all aspects of dentistry due to multiple years of experience in both private and clinical practice settings. 

She is a member of the California Dental Association, American Dental Association, Orange County Dental Society, and the American Association of Endodontists.
Natalie continues the family tradition by being a third-generation dentist, following in the footsteps of her father and grandmother. As a resident of Orange County for over 20 years, Dr. Eidelstein has returned to the southern California area to be near her family and loved ones, and to serve the health care needs of the local community.